The park tallboys have been cracked, knockoff ray-bans retrieved from behind your dresser, "Steal My Sunshine" is racking up the plays on your phone — all signs that summer has officially begun, and with the beginning of summer comes the southern Ontario institution of NXNE.
NXNE, for those not in the know, is the Canadian girlfriend of legendary Texas festival SXSW, sharing with its stateside counterpart a focus on showcasing the latest emerging voices in music, comedy, technology and the arts. After a couple of years in Toronto's Portlands, NXNE has once again undergone a bit of a facelift, so even if you consider yourself a Northby vet, check out our guide to why this is sure to be one of the fest's best years yet.
1. The return of free concerts to Yonge-and-Dundas
As previously mentioned, NXNE took a bit of a detour over the past couple of years from its hallmark location of Yonge and Dundas square, where they gave away concerts from everyone from the Stooges to Mac Demarco for absolutely free, to a more festival-based, ticketed format in Toronto's Portlands. While the lineup was still just as strong, it was still missing a little something (the whole "free" thing), but NXNE promise to make it up to you this year with a homecoming party at Yonge and Dundas featuring Chvrches, Azealia Banks, Jazz Cartier, Big Freedia, and Tinashe (and yes, they're all free).
2. Getting to check out your favourite Canadian artists' favourite Canadian artists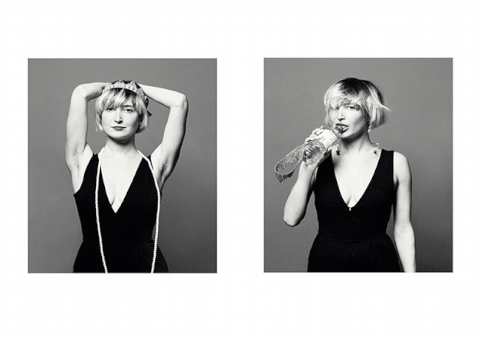 Sure, the Festival Village offers a great way to see top talent at no price, but NXNE's Clubland series, taking place throughout the week at various venues across the city, puts the booking duties in the hands of the best Canadian artists — including July Talk, K-Os, Cadence Weapon, to even us here at A.Side! — giving them an opportunity to show you the latest homegrown up-and-comers they feel are deserving of your ear's real estate.
3. Cooling off with some of your favourite video games
You already know that there's more than enough choices in terms of great live music, but if you ever get tired of trying to decide what show you should see next, take a breather at NXNE's Game Land — one of the largest eSports events in the country and featuring tournaments with hangover-nursing favourites such as Super Smash Bros and Street Fighter.
4. A lineup worthy of 2018
Even in a landmark year regarding how issues of gender ad race are treated and discussed, it can seem like festival lineups, especially in Canada, haven't caught up to pop culture's refreshing focus on diverse voices. NXNE, however, appears to be approaching this year with diversity at its forefront, both musically (where else can you see U.S. Girls and Azealia Banks take the stage back-to-back?) and in terms of perspective, with a focus on women and racially-diverse headliners.
5. The possibility of the possibility of a surprise Drake appearance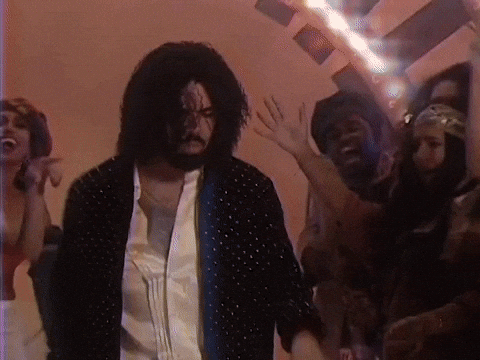 It's already obvious that the Yonge and Dundas Festival village will be a must-attend good time, but a performance from New Orleans artist Big Freedia, hot off of her appearance on Drake banger 'Nice For What', means that it wouldn't be too crazy for Freedia to be accompanied onstage by a certain Aubrey, given the 6ix God's penchant for both repping his hood and performing with his past collaborators when they're in town.
6. Aurora's groundbreaking co-presenting role
After acquiring MedReLeaf for a staggering 3.2 billion a few weeks ago, it seems like Aurora's rise as superstars in the cannabis market is imminent. After years of  domestic beer companies and fancy cars plastering their name over festivals around the world, Aurora is this  year's presenting sponsor. While we wait for more details on exactly how they'll use the platform, it's a groundbreaking move nonetheless and one that's sure to reframe the way we see (and engage) with massive cannabis companies. Under any circumstances, one thing is certain: the era of cannabis legalization in Canada is upon us and when Tinashe graces us with her presence at Yonge and Dundas on Sunday night, we'll have them to thank.