We're delighted to hear the news that not only are we getting new ABBA songs to sing along to, but they'll also be touring to support their new album — in apporotiately-2018 hologram form. Since everyone's favorite coven of Swedish supercouples seems to be upgrading their physical form to fit in with our Black Mirror-esque times, it would only be fitting to also update their classic hits to fit in with the zeitgeist. But don't worry, ABBA, we've got you covered. Here are 5 of your songs, updated for 2018.
Dabbing Queen
Who is the Dabbing Queen? Why, she could be anyone from the preteen walking down the street to your favorite sports star. "Dancing Queen" is an ode to enjoying yourself as if no one is watching, and given how ridiculous dabbing looks, it seems that the only way to do it involves a lot of pretending as if no one is watching.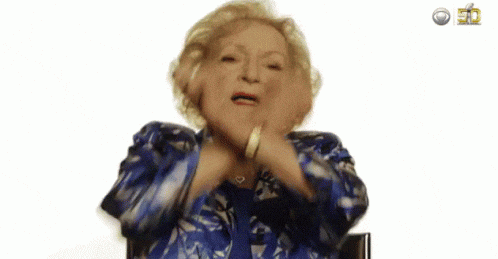 https://www.youtube.com/watch?v=xFrGuyw1V8s
Zuckerberg Knowing Me, Knowing You (And You, Oh, And You Too)
"Breaking up is never easy, I know, but I have to go." What was once a tribute to the maturity in knowing when to call a relationship quits can now be applied to the difficulty—but potential necessity, for privacy's sake—in deleting your Facebook account. After all, knowing Zuckerberg knowing me, and knowing you? It's the best I can do.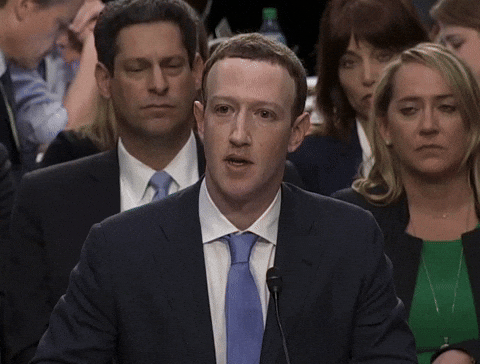 https://www.youtube.com/watch?v=iUrzicaiRLU
Super Troupers 2
It almost makes too much sense, ABBA makes Super Trouper, a bunch of stoners borrow the title to make one of the bigger cult comedies of the 00s, said comedy just got a sequel that dropped last week. Logic dictates, no, demands, that ABBA make a song titled after the sequel, much like the initial movie was titled after ABBA's song.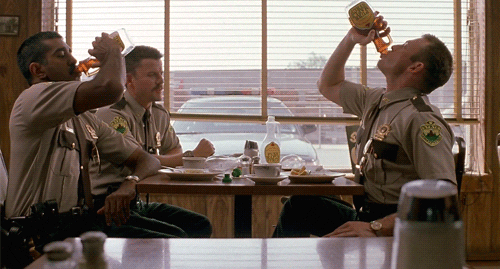 https://www.youtube.com/watch?v=BshxCIjNEjY
Bitcoin, Bitcoin, Bitcoin
ABBA's "Money Money Money" is an anthem that perfectly captures the volatility of personal finances "in a rich man's world." But these days, in Bitcoin, we have a financial medium even more unpredictabl —and incomprehensible—than money, or trying to "go to Las Vegas or Monaco and win a fortune in a game." Hell, ABBA can even signal boost their album rollout by releasing ABBAcoin or some crypto of their own (I mean, there was already one for Kanye…)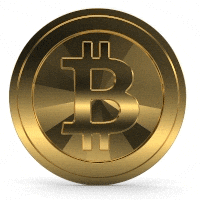 https://www.youtube.com/watch?v=ETxmCCsMoD0
SOS (ft. Rihanna)
Okay, so this really isn't an update so much as it is giving birth to a mashup/collab of both artists' earworms titled "S.O.S" that wouldn't have been possible back in 1975, for obvious reasons. Just imagining what this hypothetical hybrid hymn would sound like gives way to disappointment that you haven't heard it at the club yet, which isn't surprising, given both ABBA and Rihanna are the certified dancing queens of their time. https://www.youtube.com/watch?v=89w-L3aICj4